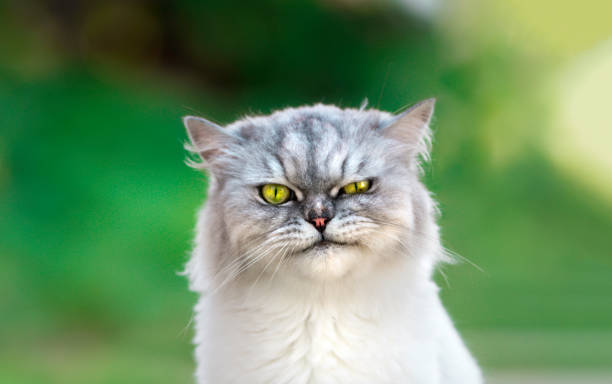 Today is a very special day, and it is important that, as very knowledgeable and intelligent readers, that you know this. In fact, it is more than important for you to know. This is vital information.
Why is this vital?
Well, I am glad you asked so nicely. So nicely, that I will respond in like manner.
Great real estate agents MUST be working. Great real estate agents need to know that they are helping LOTS of people to find just the right house.  Great real estate agents become grouches if they are not showing houses ALL the time.
I am sure that NOBODY wants great real estate agents to be a grouch for very long. Therefore, I am happy to inform you that TODAY, yes, the TODAY that is February 16, 2018 is National Do a Grouch a Favor Day. Can you imagine how sad you and many others in Cheyenne would have been had you not known this important fact?
So, your next question is very obvious and I am glad you are thinking the same way that I am. HOW do I find a grouch that I can do a favor for?
Funny you should ask that, because my personal recommendation (as a great real estate agent, of course) would be for you to finish this blog and then call RE/MAX Capitol Properties ASAP at 307-635-0303 so they can help you find or sell your next home. You will be happy you did and we won't have to be grouches on February 17th!
There is a little more information about this special day on THIS WEBSITE:
Everyone knows a grouch, and some of us may even be guilty of being one.  February 16th is a call to kindness in the name of a grouch.  On National Do a Grouch a Favor Day, you can do something to make their day much better.

For some, it's in their nature to be grouches all of the time; while others may just be having a rough day or two.  On National Do a Grouch a Favor Day, we have an opportunity to turn the grouches frown upside down!

The grouch that you know might be a friend, relative,  co-worker,  boss, neighbor or that someone who lives in your house.  The favor you do on National Do a Grouch a Favor Day can be simple or elaborate.  Either way, doing them a favor is going to feel right for you!!